NCCEP Programs
As the training and technical assistance provider for the GEAR UP program, NCCEP strives to ensure GEAR UP grantees have the guidance, support, and tools necessary to prepare students to succeed in higher education. In partnership with GEAR UP grantees, NCCEP offers a diverse portfolio of programs proven to increase the skills and leadership of employees, partners, families, and students involved with GEAR UP. From training district leaders to developing student leadership skills, NCCEP strives to increase the impact and reach of GEAR UP.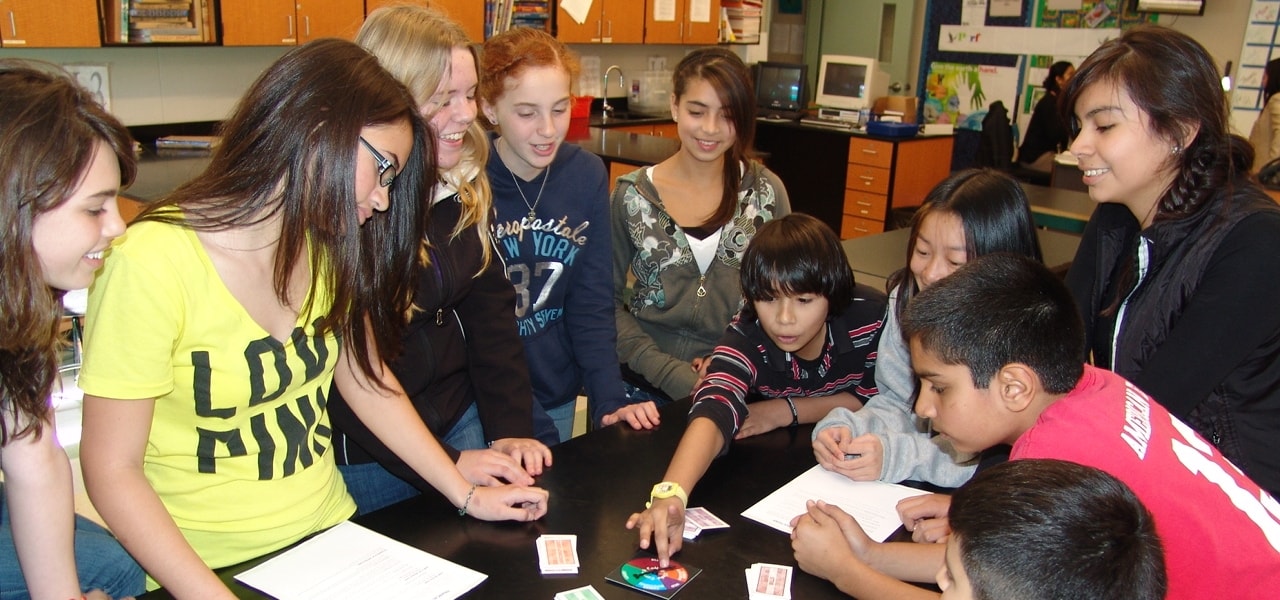 The Career & College Clubs program is a research-based career and college readiness curriculum for grades 7 – 12.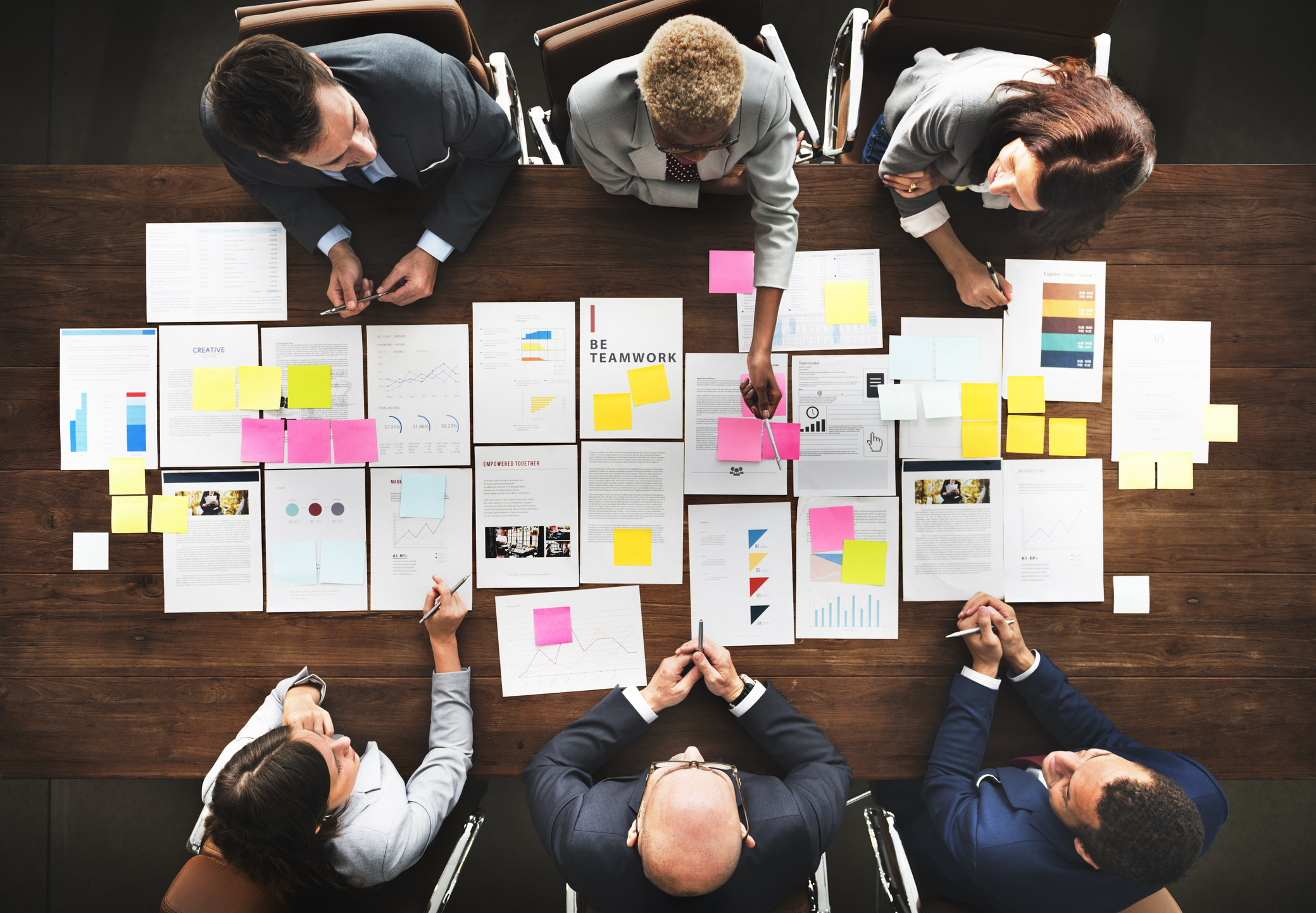 We help GEAR UP programs maximize their impact in the areas of research and evaluation, program design, professional development, and grant administration.
The Youth Leadership Summit helps high school students identify and maximize their leadership skills, create a supportive national network of GEAR UP students, and receive the tools and training to make positive change happen in their communities and around the world.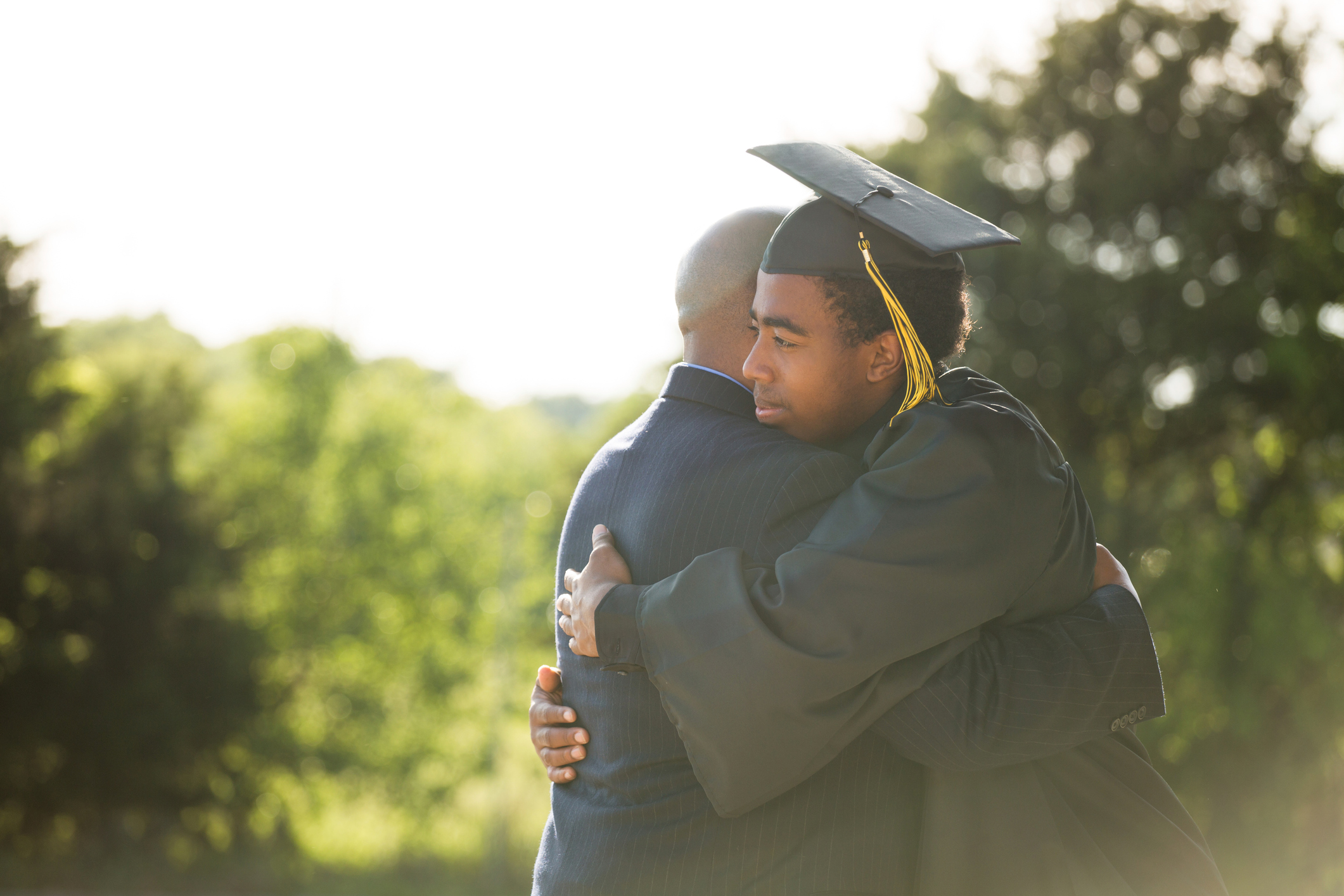 Éxito Escolar and 16 Summers are video and print resources focused on the college going process for use in classrooms, after-school programs, and homes.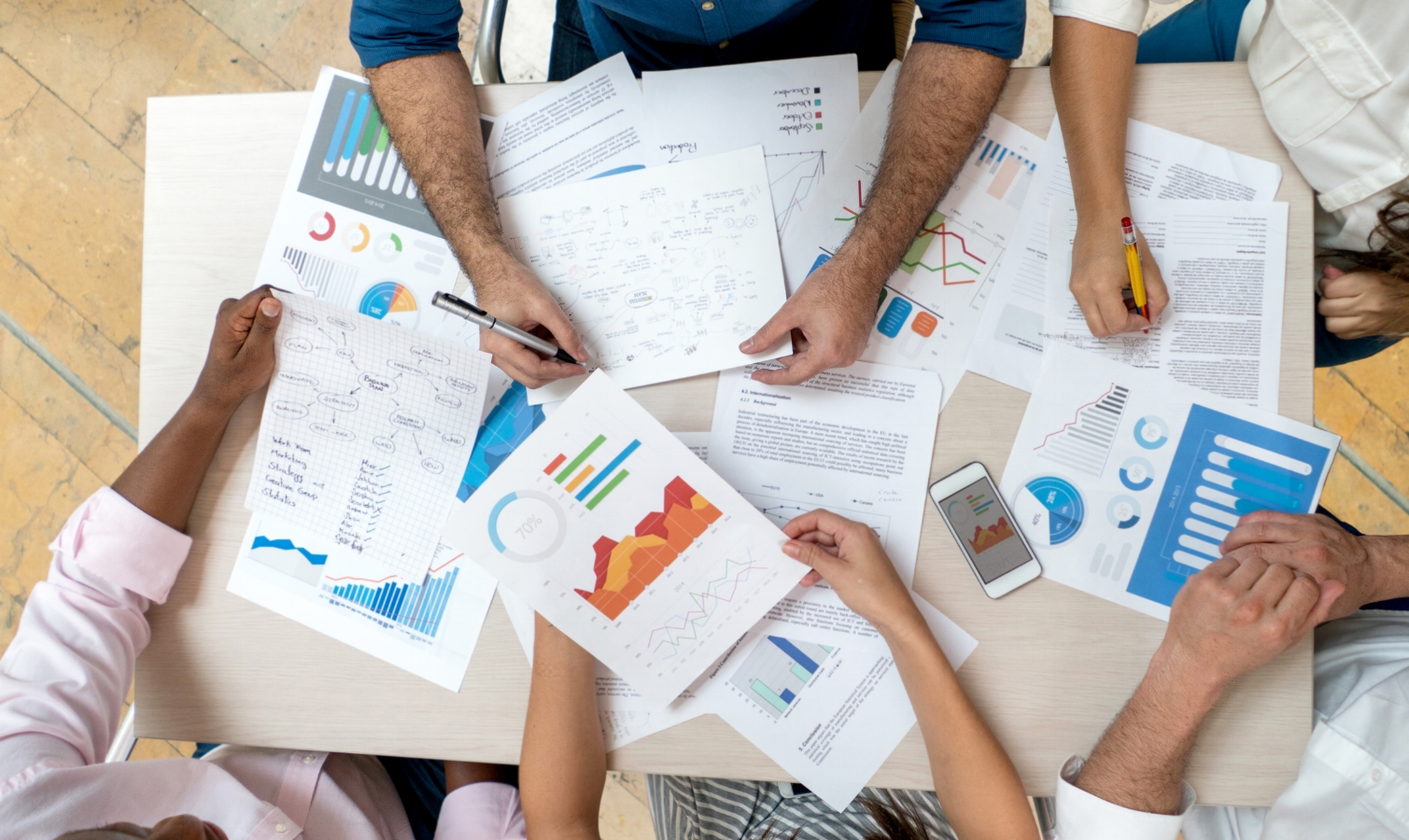 College and Career Readiness Evaluation Consortium
CCREC is the first-of-its-kind, multi-state collaborative of GEAR UP state grantees that aims to better evaluate the effectiveness of the program by fostering collaboration, demonstrating the impact of GEAR UP, and building a culture of evidenced-based assessment and decision-making.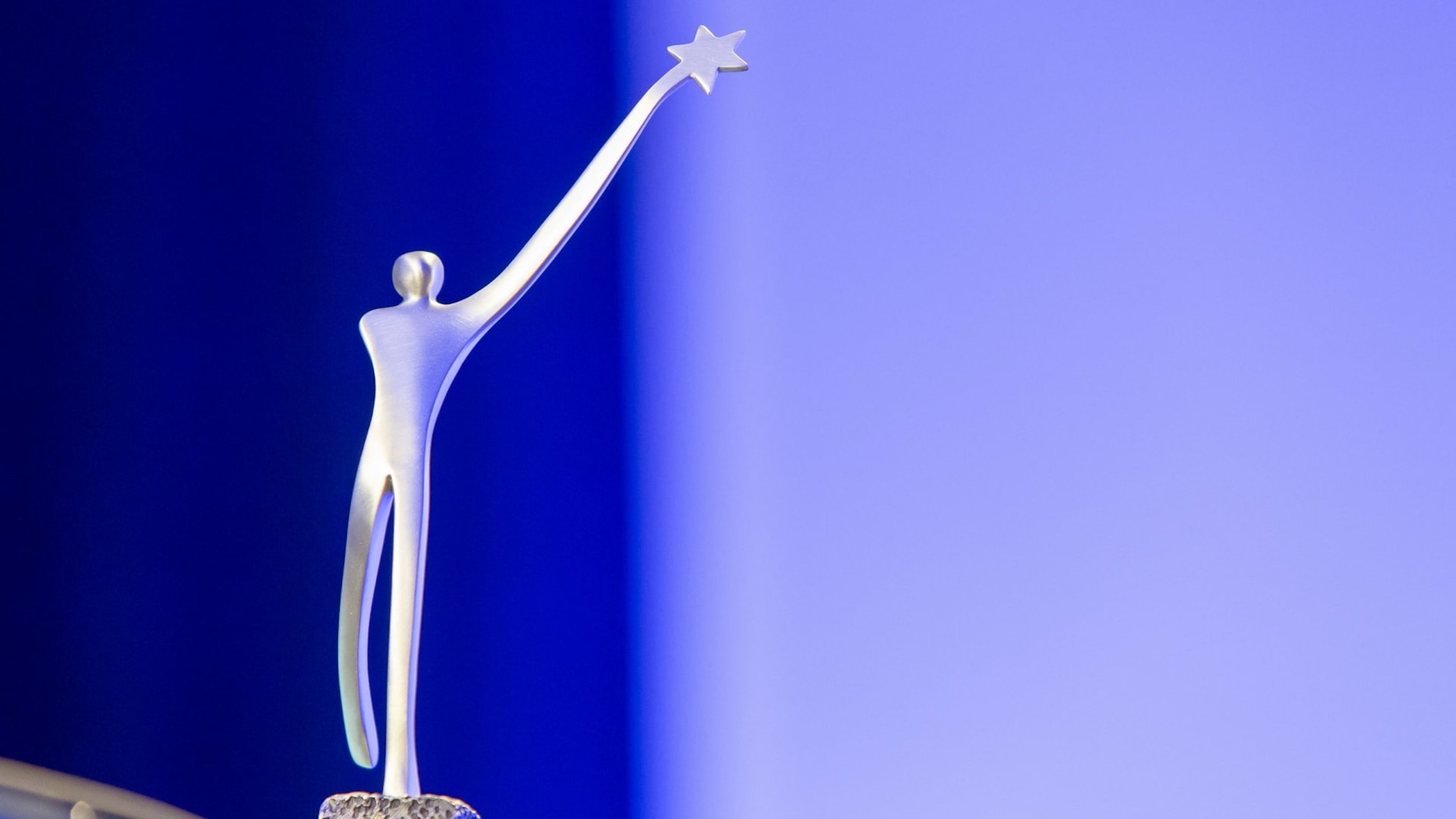 We recognize individuals and organizations making substantial contributions to GEAR UP programs and their communities.